The Gems of Jokkmokk Winter Market, 7 days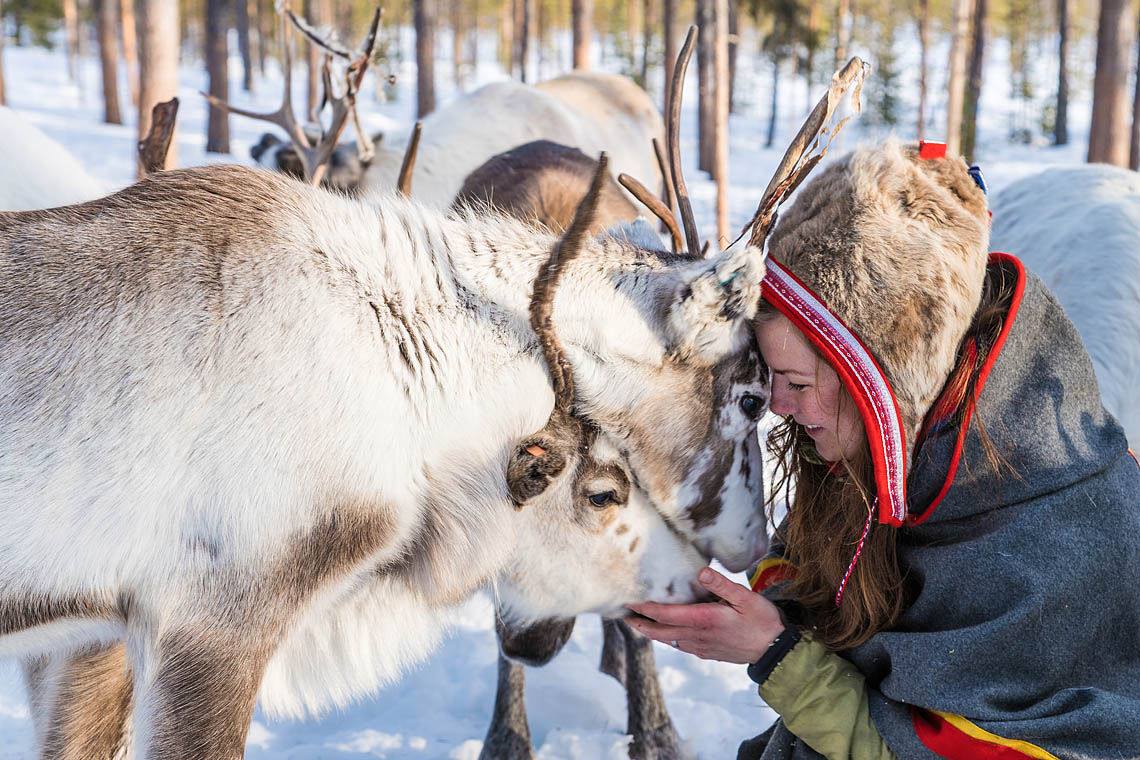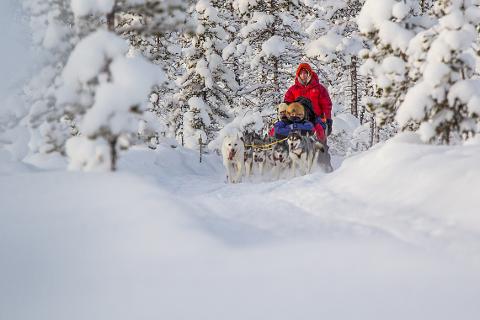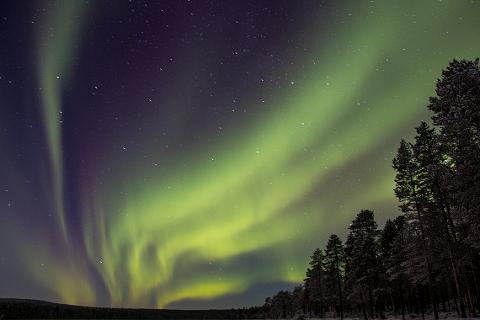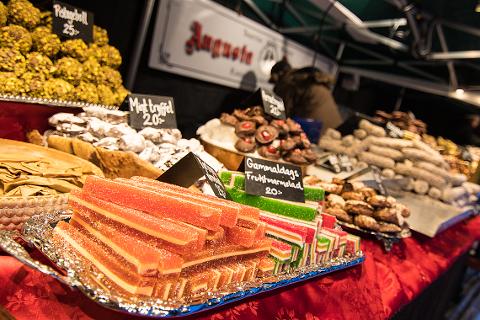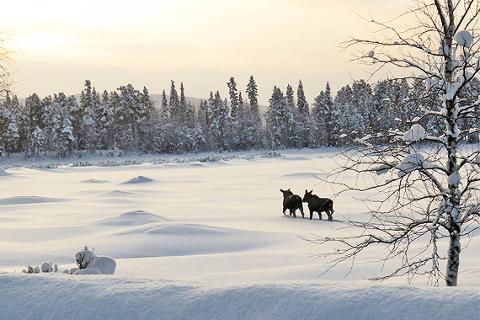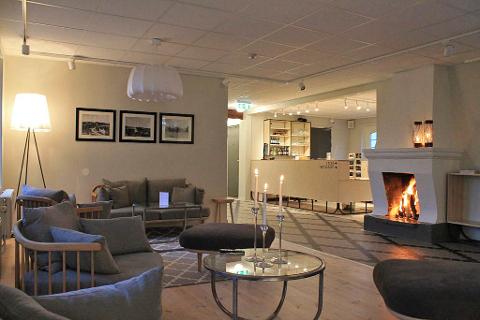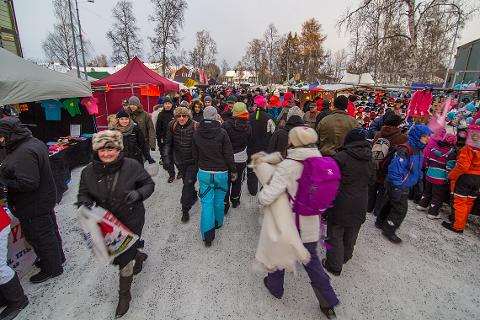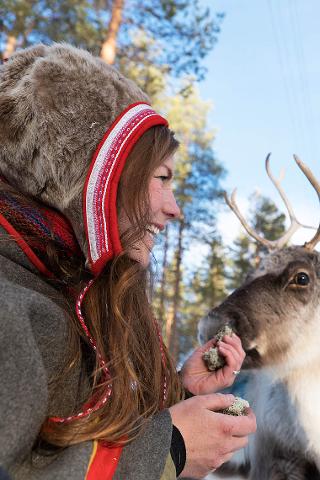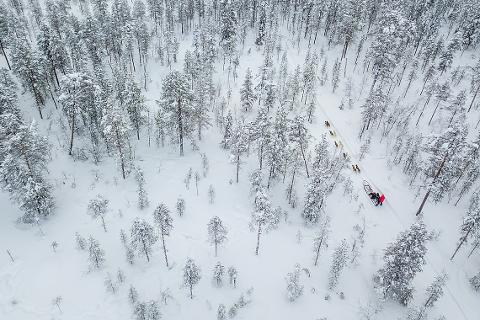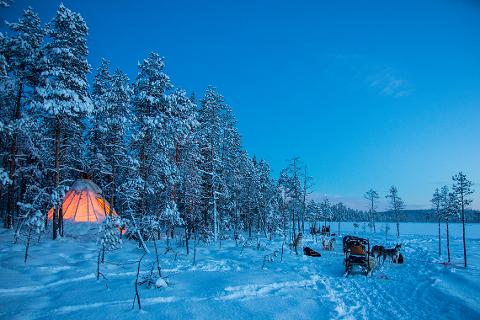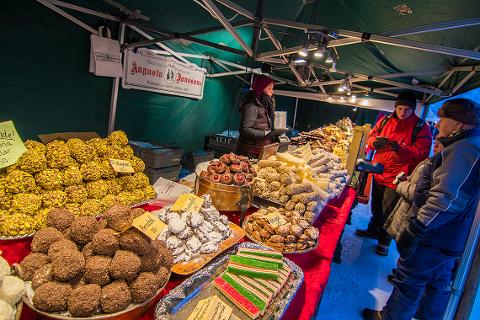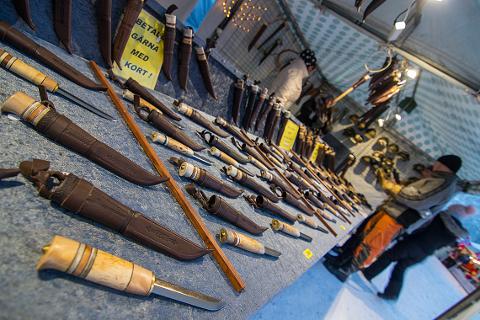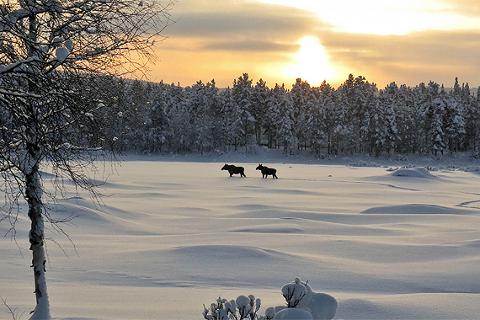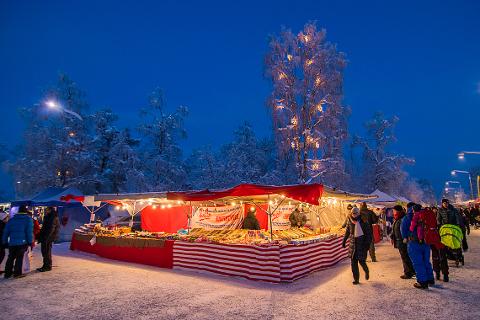 Duration: 7 Days (approx.)
Location: Jokkmokk
Product code: GemsJWM7d
The Gems of Jokkmokk Winter Market is a weeklong holiday package, including hotel accommodation in the center of Jokkmokk packed with amazing activities during Jokkmokk Winter Market.
Experience the Sámi culture, go on a northern light tour, follow on wildlife watching in search of the great Sarek elks, go dog sledding and much more but last but not least experience the festive atmosphere at the market area.
Already over 400 years ago people in the north gathered around Jokkmokk to trade fur, silver and other necessities and in 1605 Jokkmokk Winter Market established. The market is still a yearly event and has developed to a festival including the market, exhibitions and lectures about the nature and culture of the north.
Read more about Jokkmokk Winter Market history >>

We have put together the gems of Jokkmokk Winter Market in a package including hotel accommodation in the center of the market area with activities in and outside the town.
Learn about the Sámi culture and meet reindeers and go on a northern lights tour with snow mobile. Experience the feeling silently travel through the winter landscape behind a team of sled dogs, follow on wildlife watching in search of the great Sarek moose and go on a flavor show for all senses. You will also have time to on your own explore the market place with its great range of handicraft, food, art but also exhibitions, lectures and concerts. We
will guide you to a complete experience of the Jokkmokk Winter Market.
We work with local activity companies who have good knowledge of the culture and history in the area. You will also have a host that help you book additional activities and recommend things to do on your own.

Dates:

2 - 8 Feb 2019
8 - 14 Feb 2019
Group size:
Minimum 2 persons


Included in the price:
Local English and Swedish speaking guides
Accommodation 6 nights at Hotel Akerlund
Half board 6 days at Hotel Akerlund
Lunch 3 days
Sami experience with Anna Kuhmunnen at Silba Siida
Wildlife watching, in search of the Sarek moose
Dog sled tour in the woodlands
Lecture about the northern lights
Flavor show with local food creator and food connoisseur
Northern light tour with snow mobile
Recommendations of what to visit on the Jokkmokk winter market
Host that help you with logistics and organization of the activities
Not included in the price:
Travel and transfers to and from Jokkmokk
Travel insurance

Options:

Single room 2985 Sek
Transfer from and to Luleå 1500 Sek
Winter clothing including warm shoes 1800 Sek
Additional activities on day 5 (see itinerary for more information)


For who?
Minimum age is 16 years old.
You need to be able to walk and move in snow and uneven terrain, and on your own step in and out of a snow mobile sledge. Please contact us if you have any questions regarding your physical ability.


Location:

Jokkmokk, Sweden


How to get here:

Follow the link for more info:
www.jokkmokkguiderna.com/en/travel-lapland-sweden-jokkmokk
Before you book, make sure you read all information about this tour and what is required of you as a participant.
Booking conditions >>